During Your Visit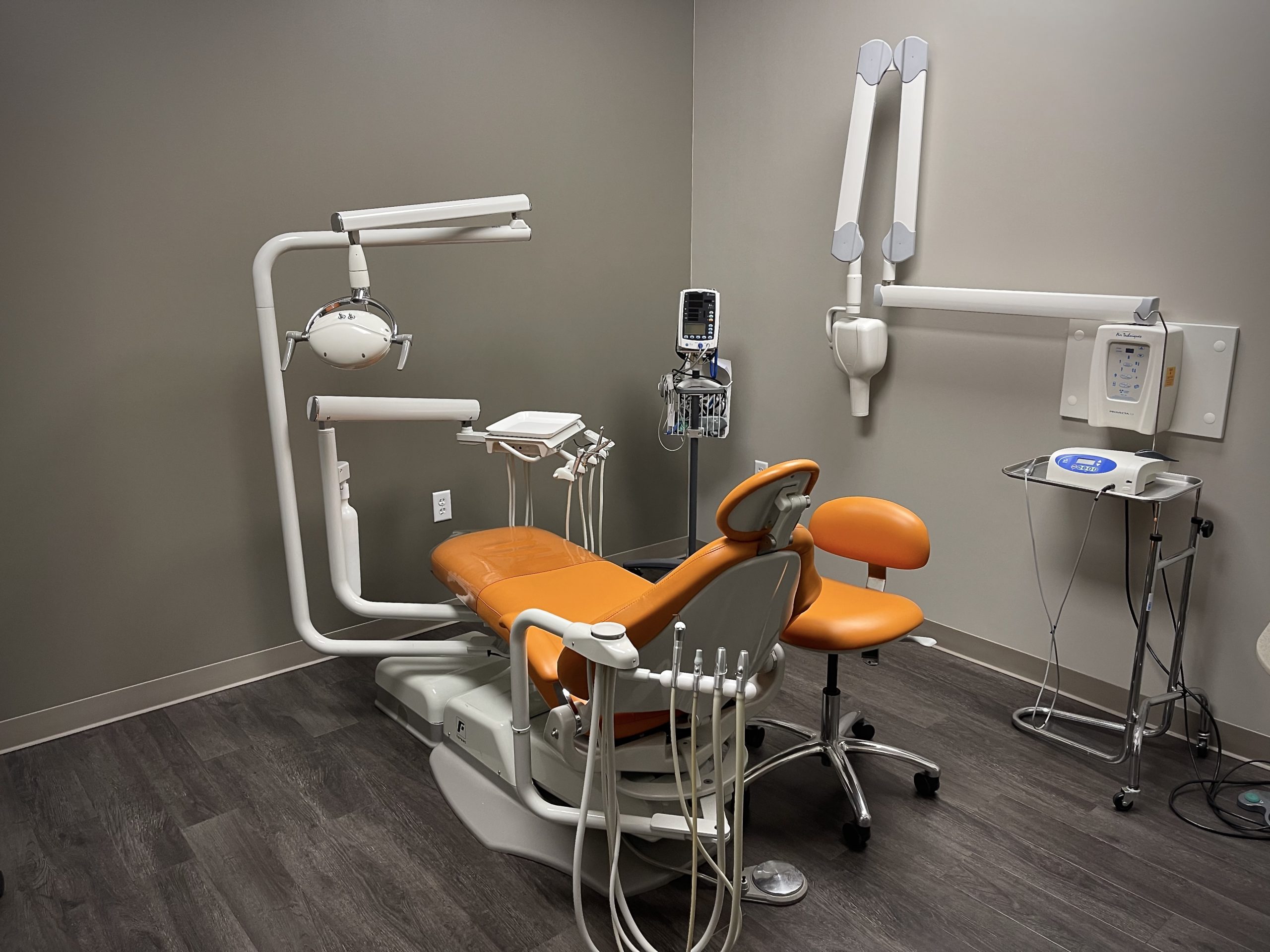 First Visit
First, we begin with a consultation with our periodontist, Dr. Welch. He will ask you questions, review your dental health history, and perform a thorough examination of your teeth and gums. This helps him create a plan to get you back to eating, smiling, and laughing with confidence. This first appointment typically lasts between 30-40 minutes.
After your initial visit, we will schedule a separate appointment for your procedure.
The Procedure
Our procedures are non-invasive and we use a local anesthetic to prevent any discomfort and help you relax. After surgery, you may feel slight discomfort but it can easily be controlled by over-the-counter medications. Many of our procedures don't take a lot of time, including dental implants which can take about 20 – 30 minutes.